Professional DJs &
Mirror Photo Booths
At Custom Entertainment, we only work with very talented, seasoned, professional DJs and MCs ready to bring your event to the next level.
We provide the best entertainment, lighting, and sound for every type of event. From Weddings, Mitzvah Celebrations, Sweet 16s, and Quinceaneras to Company and College Events, our DJs and MCs can satisfy any musical taste by using a music library with over 100,000 songs to choose from.
Contact Us or schedule a phone or in-person appointment to discuss your DJ needs and let us work with you to achieve a successful & memorable event.
The Mirror Photo Booth is the most developed photo booth concept in the world. With a super chic and modern look, the Mirror Photo Booth stands superb in any room, any setup, and for any occasion.
The Mirror Photo Booth is a whole experience, not just a camera with a printer. This amazing booth is packed with super high-tech features such as "touch screen mirror", writing on the mirror to customize the picture, and adding emojis on the picture. It helps you choose the layout type from 1, 2, or 3 pictures from the screen and select the number of prints, text, and or email right from the screen. So when your guests and, of course, yourself are in the front of the mirror, the magic starts: touch the mirror to start, pose while you can see yourself in the full-size mirror, write and stamp your picture, text, and/or email the picture to your phone/email, select the number of prints and grab your prints available almost instantly. Super easy and fun.
The Mirror Photo Booth is a true oasis of super fun at any event, from Weddings and Sweet 16 to Corporate Events and Birthday Parties.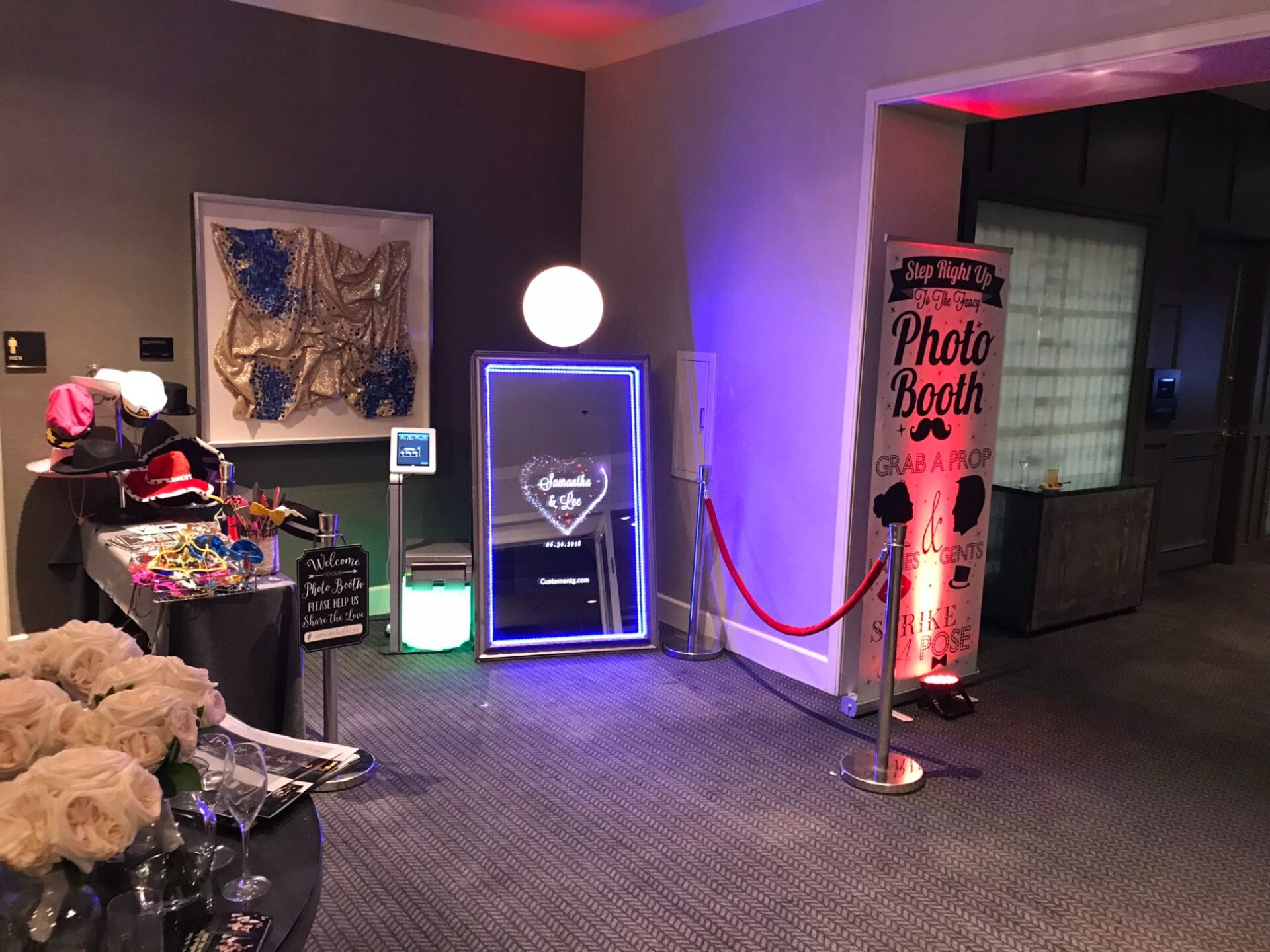 SUPPORTS YOUR OWN PERSONALIZED ANIMATIONS
The Mirror Me Booth software supports loading personalized animations created or purchased by you! This means you can fully personalize the experience delivered at an event. For instance, you can load animations featuring the married couple at a wedding and load branded animations to emphasize the corporate image at a corporate event.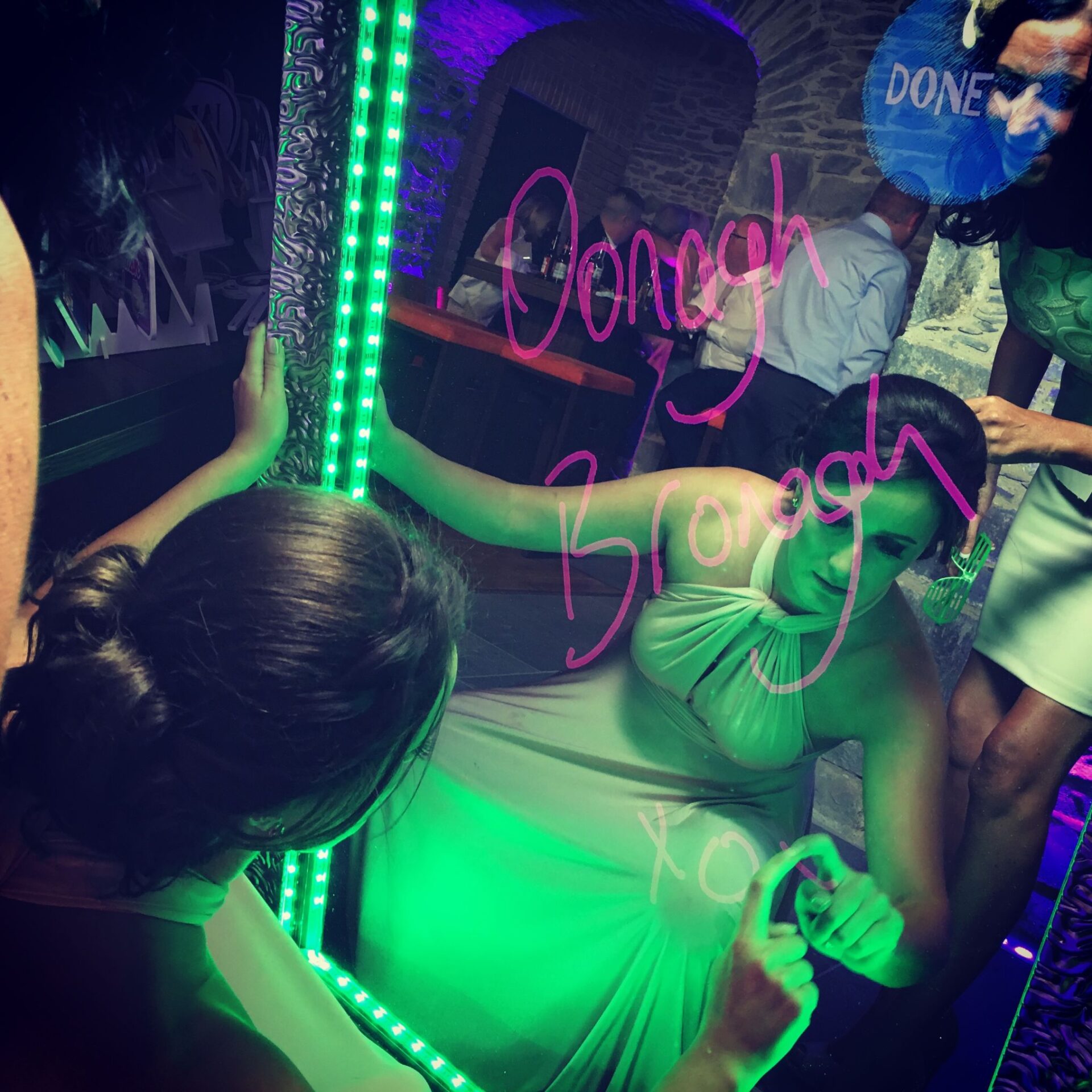 200+ BUILT-IN,
PREMIUM ANIMATIONS
The Mirror Me Booth comes with 200+ premium animations to choose from. All animations were drawn exclusively by Foto Master's talented animator.
Each and every animation has been specially created to offer bright and colorful graphics that will engage your guests. These animations are ready-to-use, tailored to specific events, and even offered in a variety of different languages.
All animations include professionally recorded voice-overs.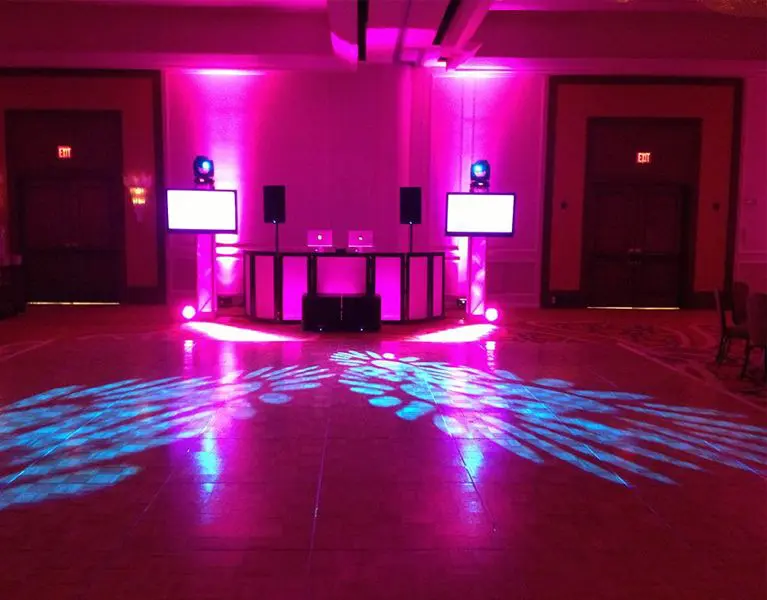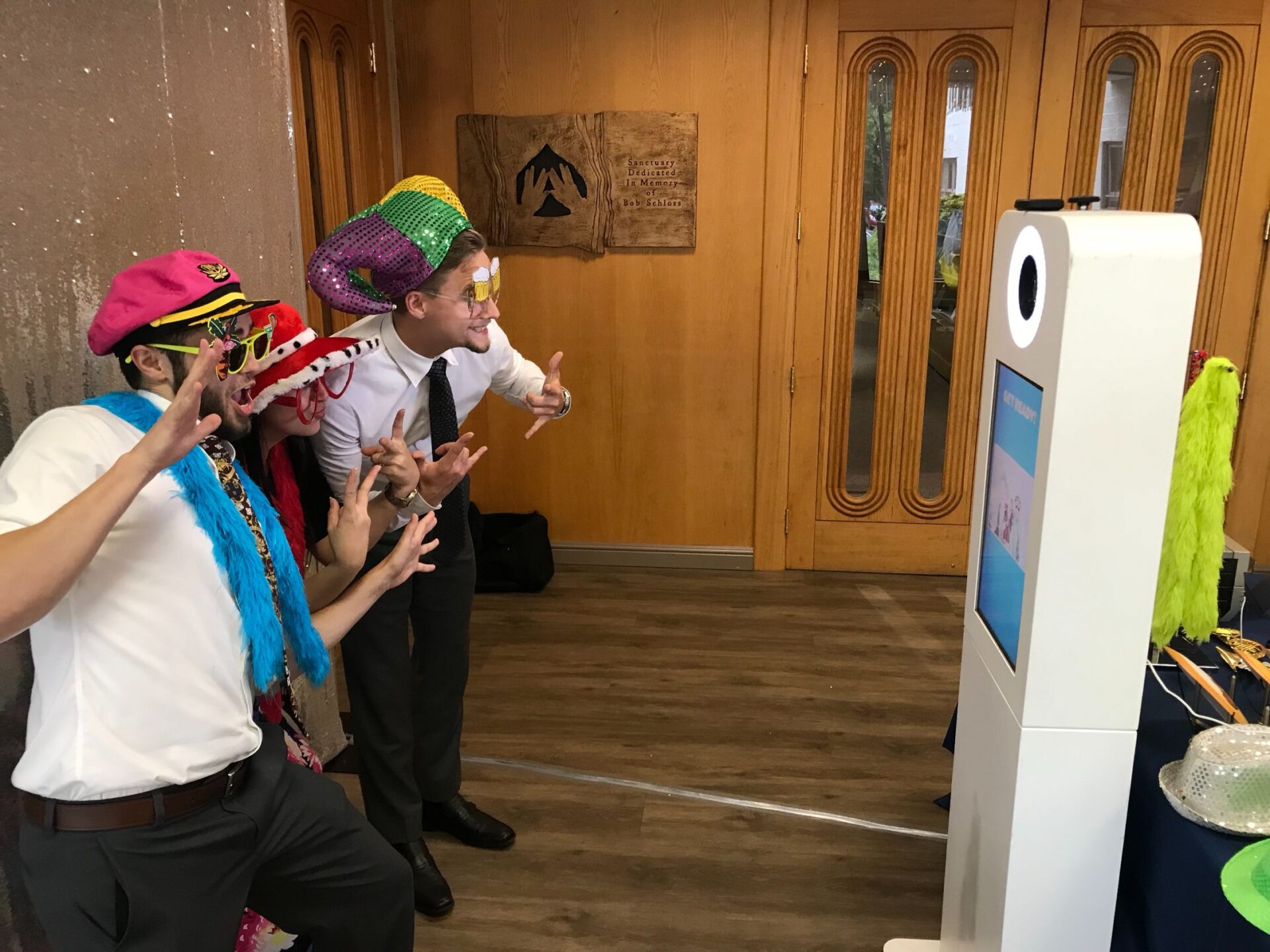 BUILT-IN ANIMATIONS
FOR KIDS
With children's animations integrated into the software, you can offer the interactive photo booth to a whole new market. Whether it's for a birthday party, carnival, or charity event, children can enjoy the magic of the Mirror Me Booth and interact with lively animations while getting an exciting keepsake from the event.
Our Open Air Photo Booths are designed for an easy setup in any venue, from catering halls to backyards.
The Open Air Photo Booths are ideal for both larger crowd events, including school events (elementary to college) fundraisers, and small crowd events, including office and family parties.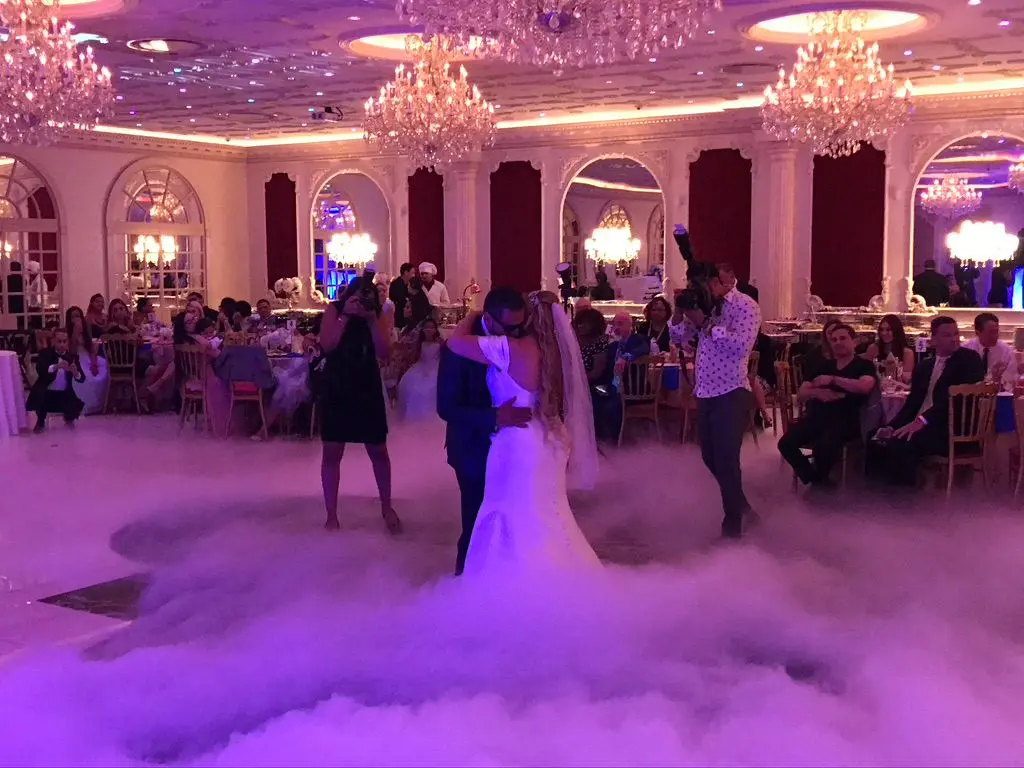 The basic Open Air Photo Booth setup includes: