Helping You Put
Together the
Outsource your event management responsibilities to us and have the peace of mind to party hard with your loved ones. Our dedicated staff understands all your requirements and helps you create the event of your dreams.
We have everything you need to make your outdoor event colorful, from frame tents to tables, chairs, and everything in between. Our package includes the following:
With over 20 years of experience, we have the ability to scale our business to meet and exceed your expectations. We are fully insured and provide recommendations to create memorable parties.
We have vast expertise in organizing all kinds of outdoor events, including but not limited to: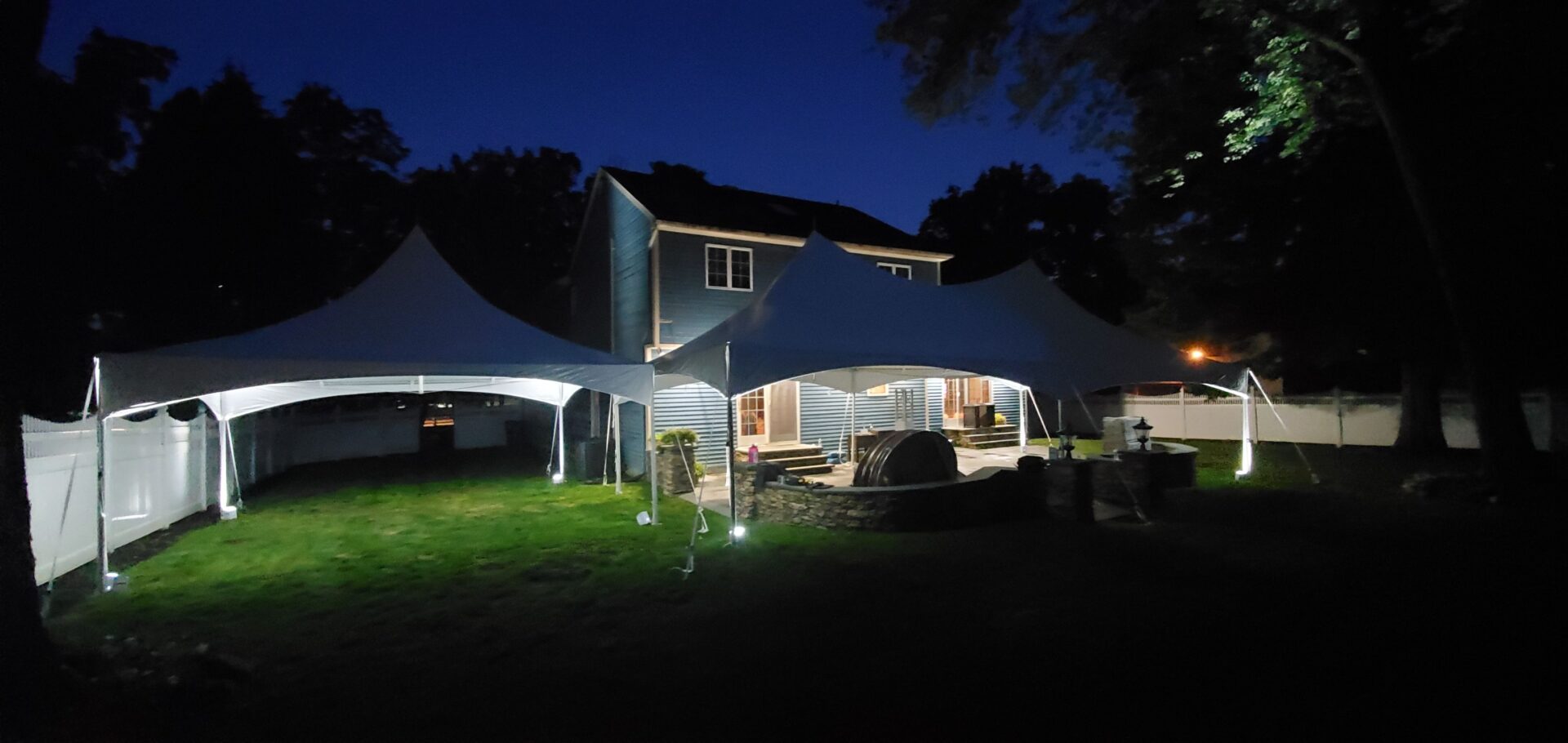 Want to create an event of a lifetime filled with long-lasting memories? We've got you covered. Our affordable, all-inclusive packages are perfect for parties of all types and budgets. Our friendly and dedicated staff go above and beyond to make each moment special. We guarantee this will be the best party you've ever had.